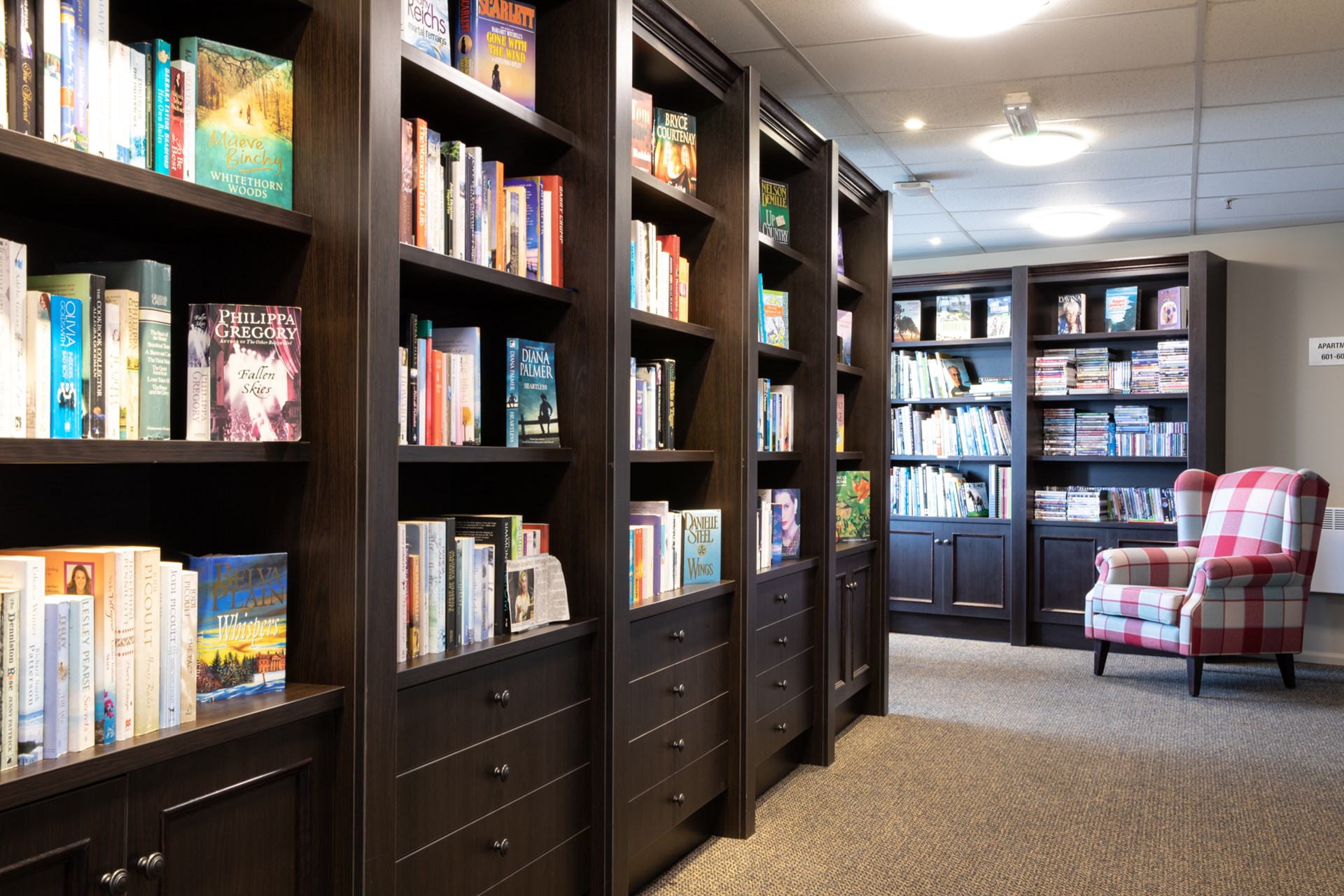 Aspiring
Our Aspiring lounge chair is Inspired by our fabulous Mount Aspiring, know as the Matterhorn of the South for it's pyramidal peak. It's sharp edges and faces have been tamed and smoothed-off for maximum comfort, with zero compromise. Aspiring's summit ridge, it's high, it's grand and it's behind you all the way for as long as you need.
Enquire Now
Download PDF
---
Dimensions & Details
DIMENSIONS
Width (cm)
160 - 2.5 / 13.7 - 2.0 / 73 - 1.0 (Seater)
PRODUCT DETAILS
.
Available as a 2.5, 2.0 seater or chair.
.
Comfortable in many a landscape.
.
Peak posture performance and comfort guaranteed.
Materials
Southern Beech timber legs.
Beech and plywood frame.
Foam.
Webbing.