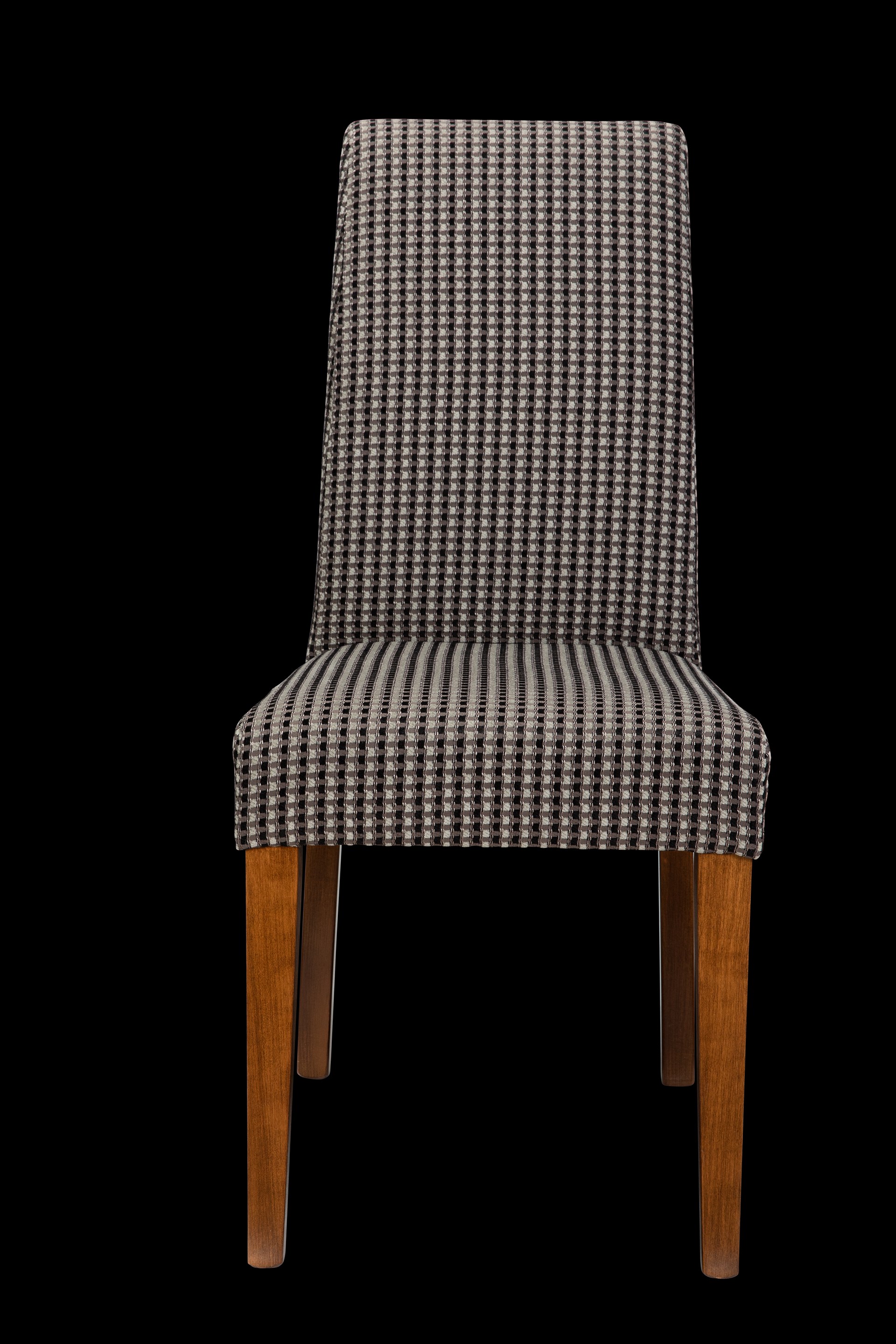 Hilton
A stylish easy on the eye chair. No ifs. 'Butts' are well-considered though, what with a fully foamed and webbed up seat. Designed and crafted for comfort all the way. Every component has a purpose. No compromise. Strength - Aesthetics -Ergonomics - Posture. Hilton looks after sitters all day.
Enquire Now
Download PDF
---
Dimensions & Details
DIMENSIONS
Seat (HWD)
48 x 45.5 x 42 cm
PRODUCT DETAILS
.
Very strong everyday chair
.
Solid Southern Beech frame throughout
.
It's comforting to know Hilton take care of you all day
.
Posture perfect with great support where most needed
.
A webbed seat like all our chairs makes such a difference
Materials
Solid Southland Beech
Plywood
Webbing
Foam