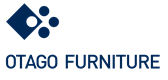 Manufacturing quality furniture in Dunedin for more than 150 years, the legacy continues at our Teviot Street showroom that showcases all of our latest and greatest furniture.
Our designs are 'humancentric' and constantly evolving.
With custom designs to suit any space.
We source the majority of our materials through NZ suppliers, using quality materials that last. We are proud to offer a 10 year guarantee on all our products.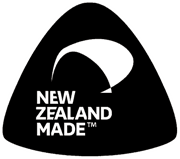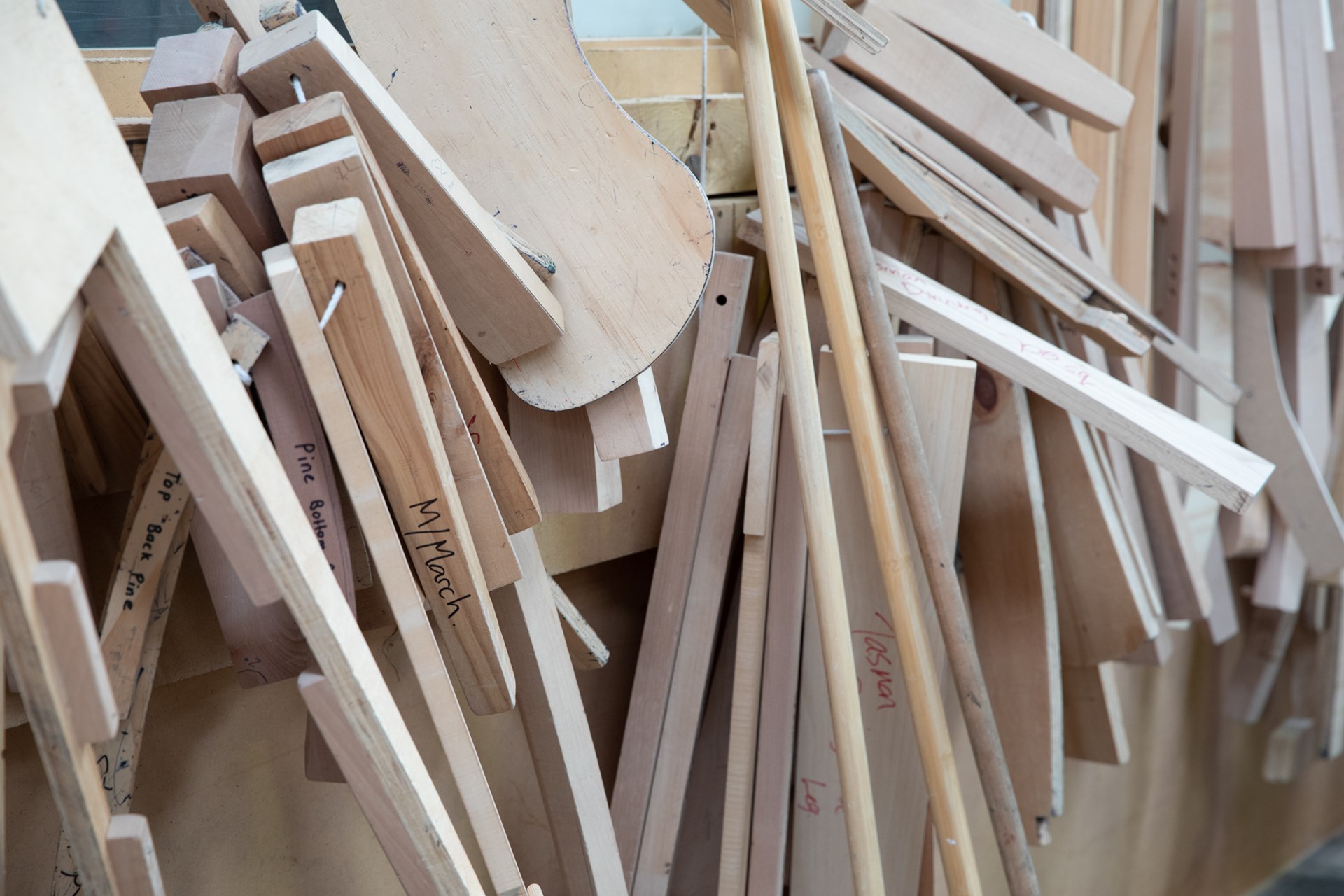 Our Technology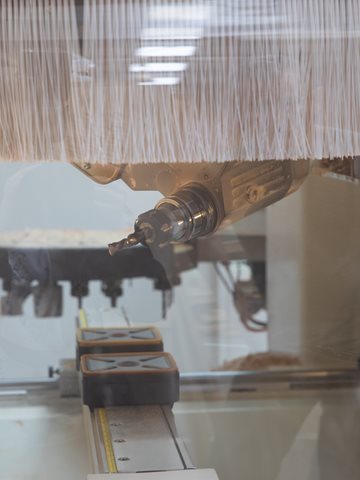 SCM tech Z5 Machine Centre
5-axis CNC Router
A 5-axis CNC head - 18 vertical / 8 horizontal spindles. Multiple operations thanks to a 26-slot tool changer, auto-move support bars/suction pods and 8 zones means 8 independent jobs at any one time.
Tungsten-tipped profile cutters & saw blades.
Highly accurate machining technology.
We use the latest tooling tech, which produces highly accurate end product. We have un-limited profile options, opening up a world of options for our customers.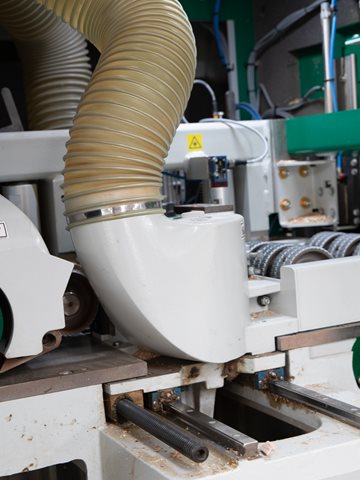 WEINIG Cube
4-sider Planer
Fast, precise, efficient, and no set-up. Creates precise 90° right angled, dimensionally accurate, straight work-pieces in a single pass for further processing at other work centres..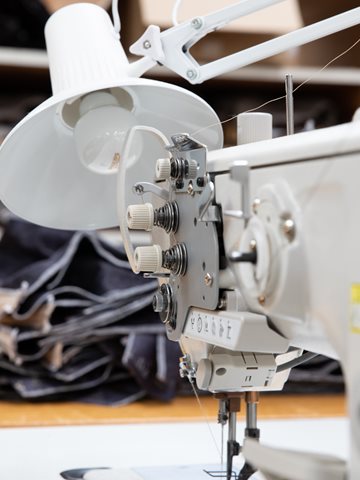 JUKI Sewing Machine
Electronic assisted stitching
Long Arm, with a walking foot. Single Needle, with electronic assistance.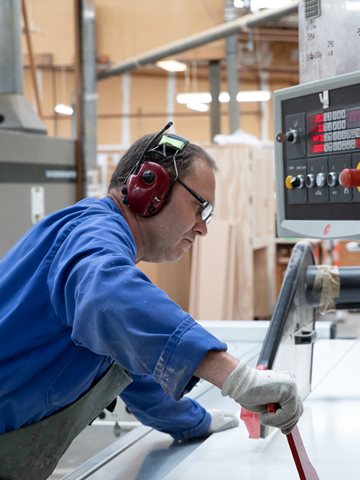 SCM SI 400E Saw
Sliding Table Saw
Accuracy all the way with its digital adjustment, taking out all the guess work. Quick, safe set-ups and use, keeps production flowing and down-stream machine centres busy throughout the factory.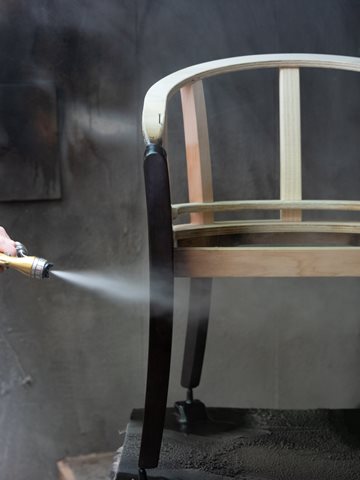 Kremlin Rexson Spray Guns
Polishing Tech.
We use the latest high volume low pressure spray-gun technology. The guns deliver high finish quality and transfer efficiency, bringing our the best that timber has to offer.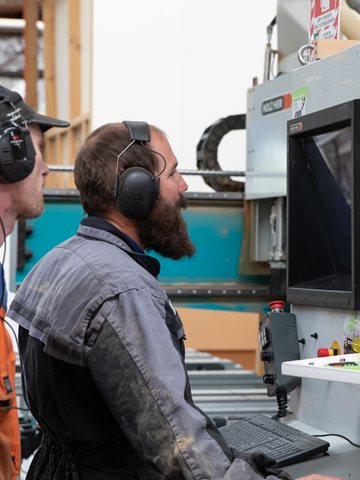 HOLZ HER Eco-Master
3-axis CNC Router
Regular health checks for all of our machinery, including electronics keeps product running smoothly through our factory.