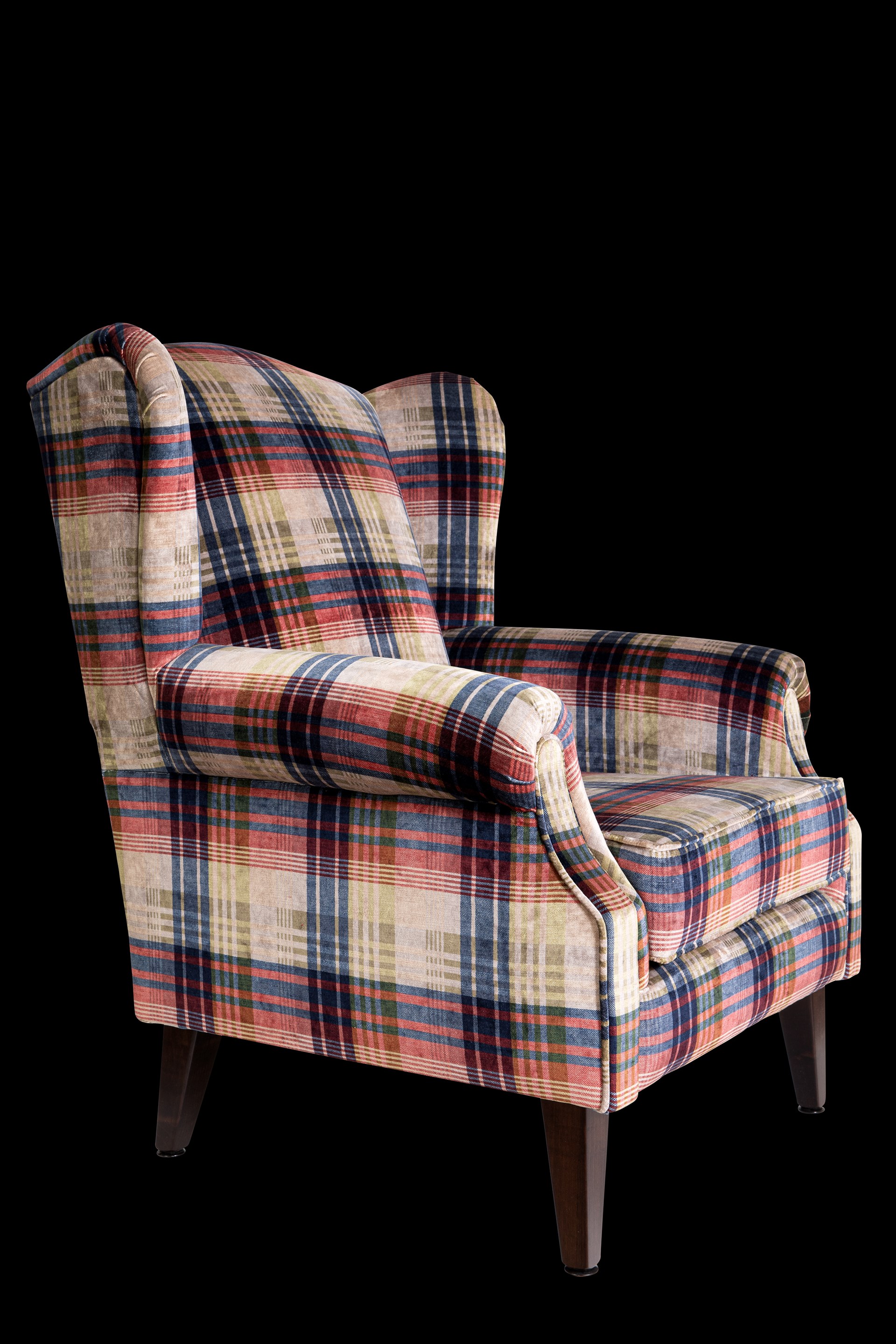 Remarkables
Mountains of sofa to lose yourself in… a personal beacon recommended Legs tunnel deep into the framework of the Remarkables Sofa. Made from New Zealand's Finest, Southland Beech; their task is to hold up huge slabs of upholstered comfort, a massive surface area (enough for 4 or more people) that doesn't want to let go of you or anybody, stuff of middle earth.
Enquire Now
Download PDF
---
Dimensions & Details
DIMENSIONS
Width (cm)
226 - 3 seater
PRODUCT DETAILS
.
Comfort . comfort . comfort
.
Uniquely designed and manufactured leg in-house.
.
Super strong, leg and frame that will stand up to 'seismic' activity over a long time duration.
Materials
Solid Southland Beech timber and plywood frame
Solid Southland Beech legs