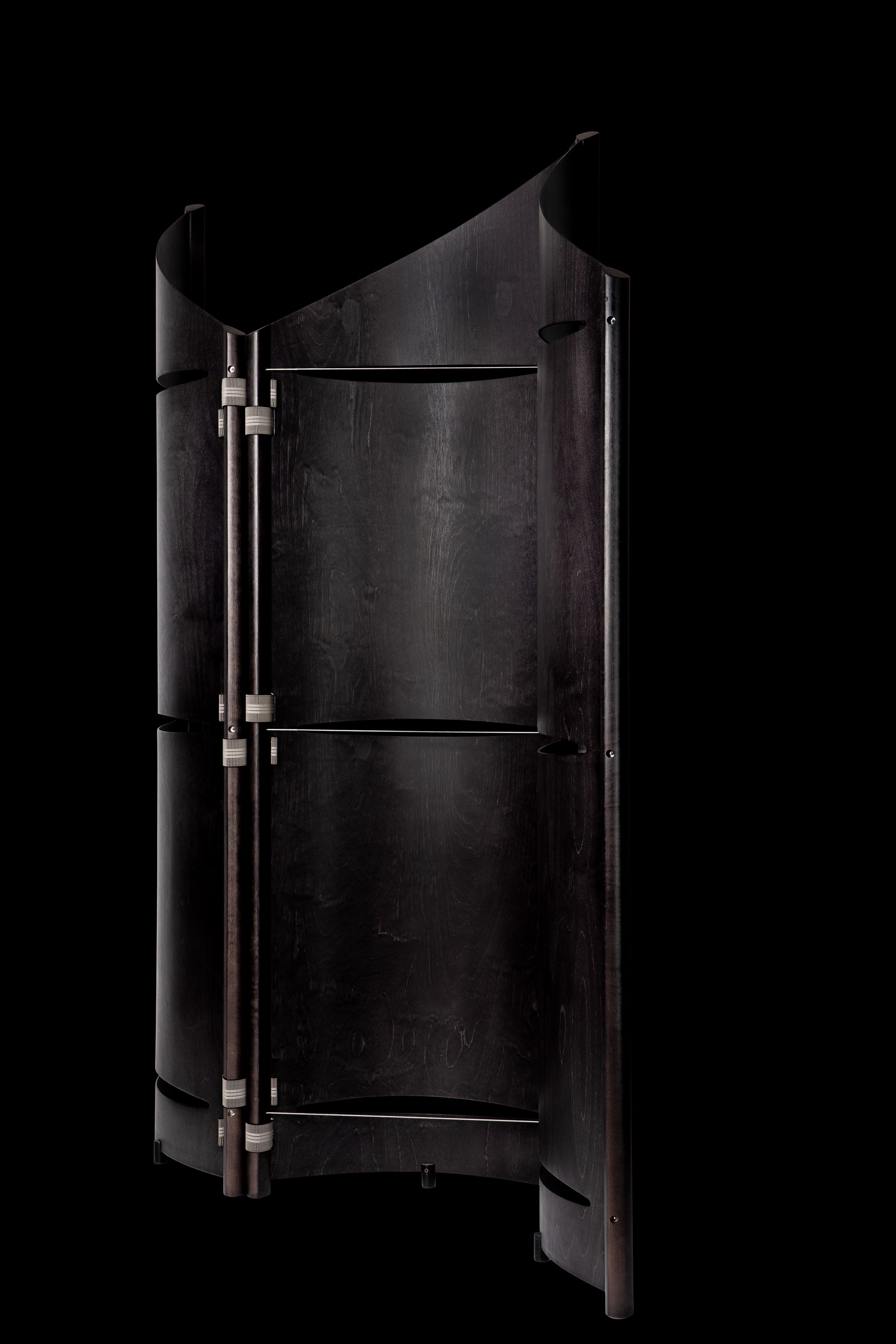 Public Screening
They've received rave reviews from staff and students alike.
We've recently supplied public screening for Arana College, an Otago University Hall of Residence
Being placed in a very busy noisy Dining Hall there were a number of things to consider and our client felt our 'SAILS' screens would deliver. They are very pleased with how they've performed. The kitchen/servery area is very busy. Pots, pans, plates and cutlery generate a ton of noise, which fills the Dining Hall. Our clients are surprised and extremely pleased at the difference the screens have made in the Dining Hall.
Designed into the screen are relief slots. Due to this feature, each curved panel is able to completely fold when being moved or put away. The slots allow for some sound to pass through rather than all of the sound hitting the panels head-on, resulting in a softening of the sound.   
Being able to create private areas and conversation hubs is a real benefit for Arana. The lightweight nature of the design, allows for ease of moving and re-positioning, not just around the Dining Hall but throughout the College.
The screens are unique to Otago Furniture and have been completely designed and developed in-house. We see there is a real need for well designed New Zealand furniture and we are not afraid to go for it, with a design that is different to what's out there.
---
"They've got a real 'Pacifica' feel to them and I can see them in millionaire properties throughout New Zealand. If they can be accessible to organisations like ours at the same time, then you have a winner!" -