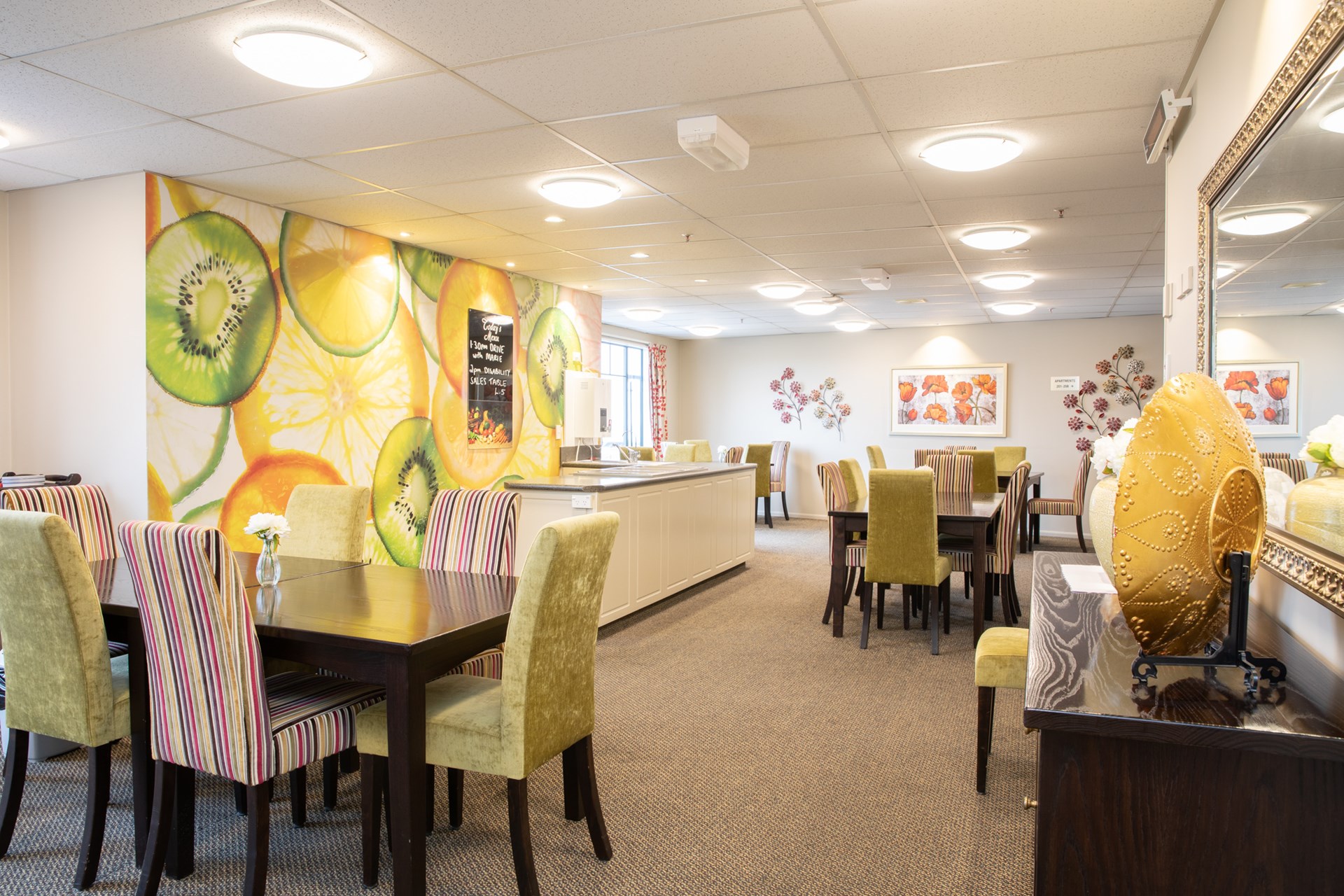 Francis Hodgkins Retirement Village
Perched on the side of a cliff.
The team at our Teviot Street factory take real pride in their work and go those extra meters for our aging New Zealanders.
We have worked with Francis Hodgkins Retirement Healthcare Village since its completion in 2002. Perched on the side of a cliff, it boasts some of the best views in the city when 'kicking back' in one of Otago Furniture's really comfortable chairs.
Furniture was originally constructed and supplied to meet a high specification for the opening of the village, and more recently we've refurbished and supplied new furniture with the latest on-trend fabrics to complement updated interior schemes.
Top-quality luxurious fabrics have no room for error. Attention to detail is an absolute must and patterned fabrics require that extra knowledge and skill to line them up and present them in logical sequences.